With our activity we meet the needs of every Public and Private Sector Health Agency
We seek the maximum satisfaction of our customers in every collaboration, with significance to the consistency, the speed of response but also to the completeness of the support services for the products that we have in each Nursing Institution.
One of our priorities is to make sure of the reliability and high quality of the products we trade. The choice of our manufacturers is always based on strict criteria and we cooperate only with reliable and branded foreign companies which we represent in Greece.
Behind each of our projects are extensive studies that aim at the perfect installation and functionality according to the respective needs.
We design and cover all the needs of these critical health facilities.
We offer complete solutions as we implement TURN KEY PROJECTS.
Our specialized technical personnel guarantee the quality of each project, adhering to modern European Directives, ensuring patients, medical and nursing staff.
At the same time we provide full technical support, thanks to the know-how and experience of the members of our technical department, which is trained and certified by the manufacturers we represent.
Having already been active for many years, we continue our dynamic presence, participating in public tenders, providing modern equipment as well as complete technical support to a wide range of private and public sector organizations and having managed to establish ourselves in the market as a reliable professional partner.
The company is the exclusive representative
and official - certified service provider,
of important companies in the field
of medical equipment.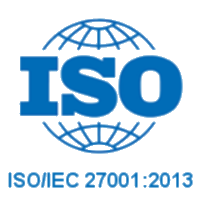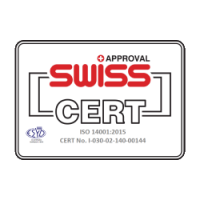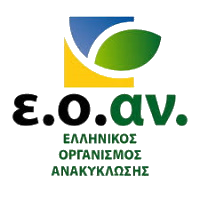 REPRESENTATIVES OF INTERNATIONAL HOUSES